The cool sea breezes gently fan the vineyards, allowing a long slow ripening of the grapes. The soil is rich and fertile and naturally high in minerals and water.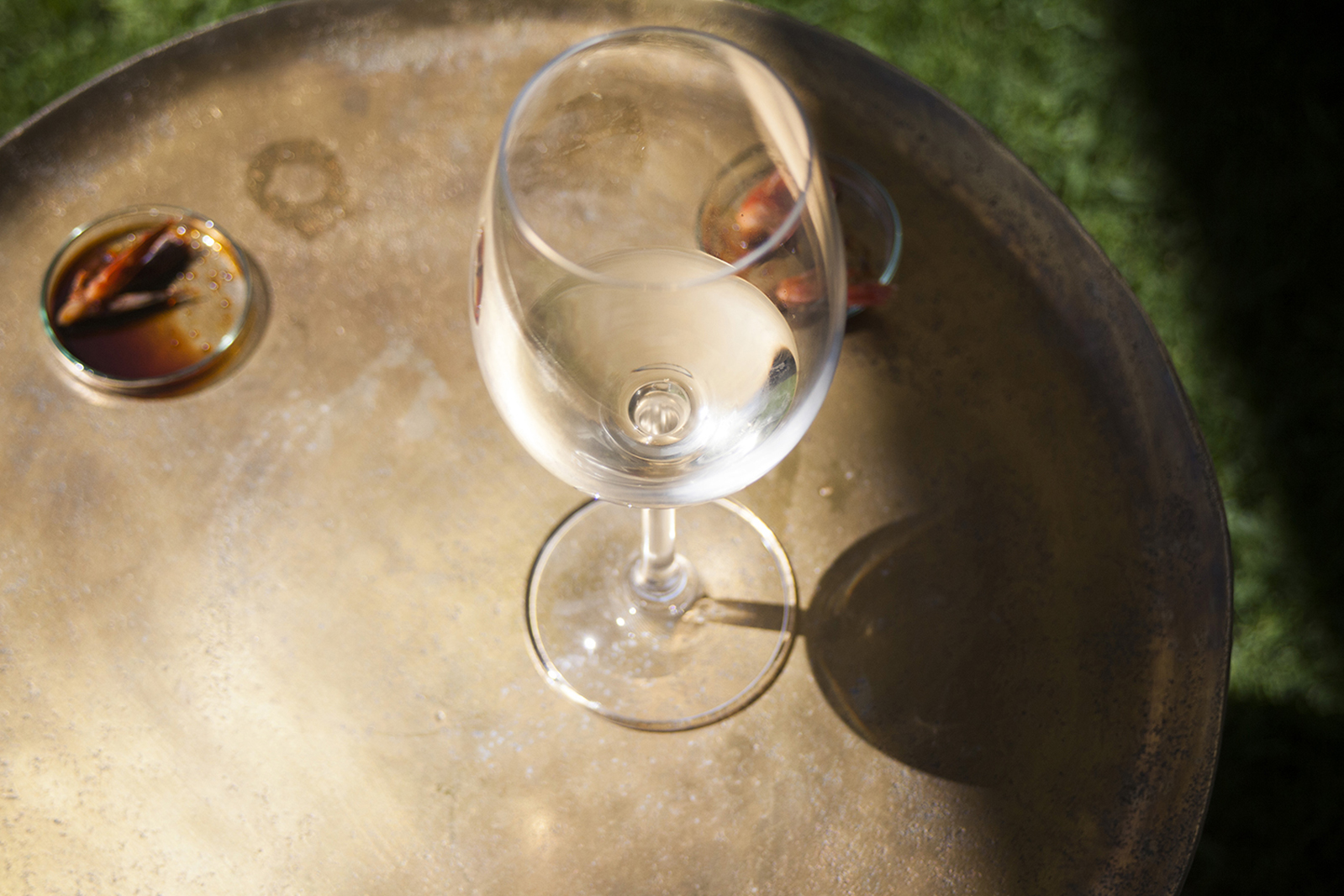 ---
A Taste of the Truth
The terroir is unique and perfectly suited for the creation of premium quality Sauvignon Blanc and Semillon cultivars.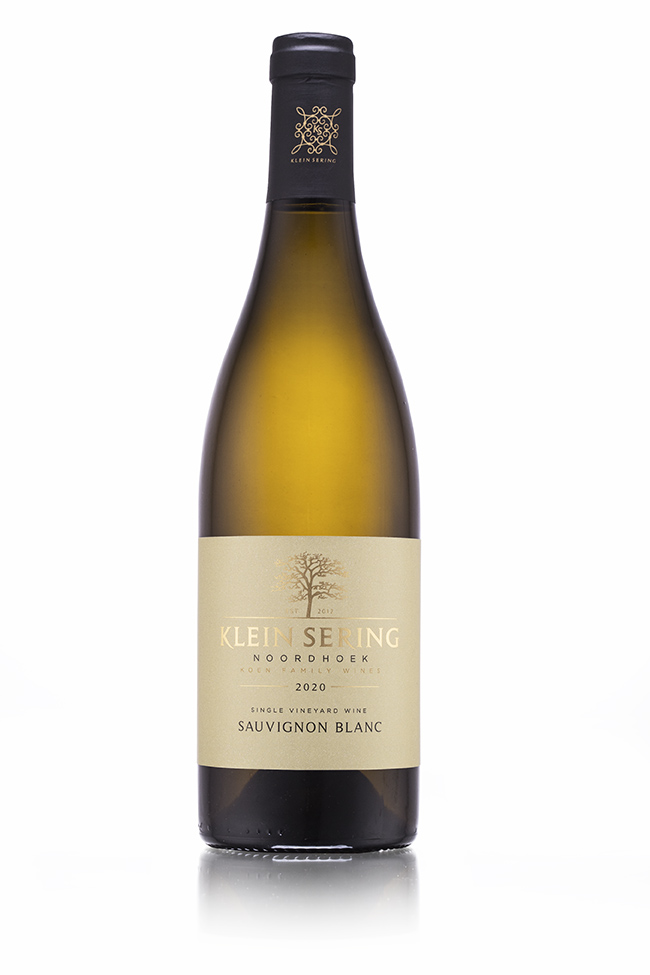 ---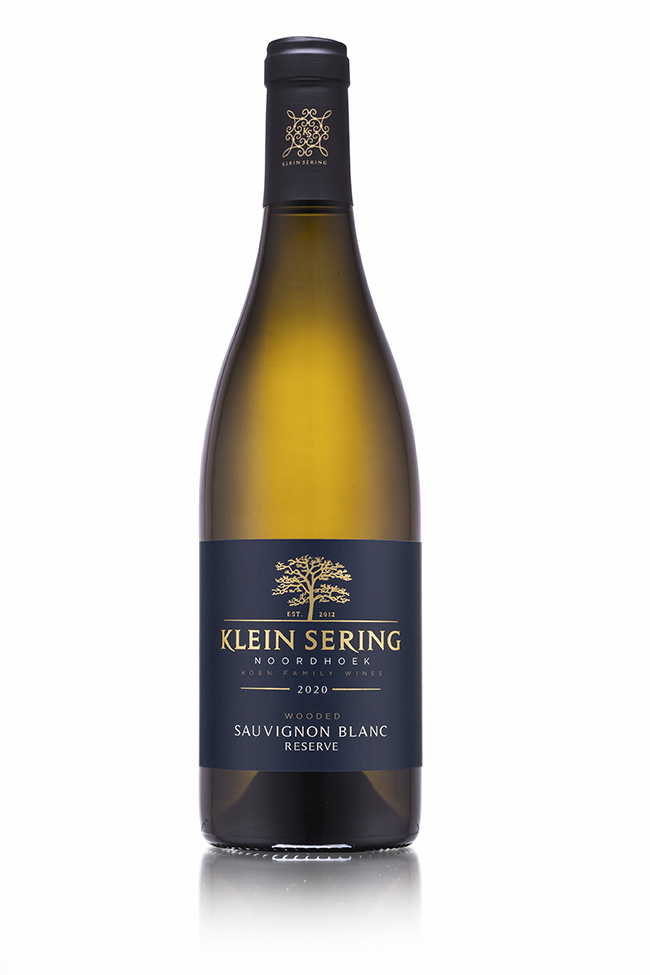 ---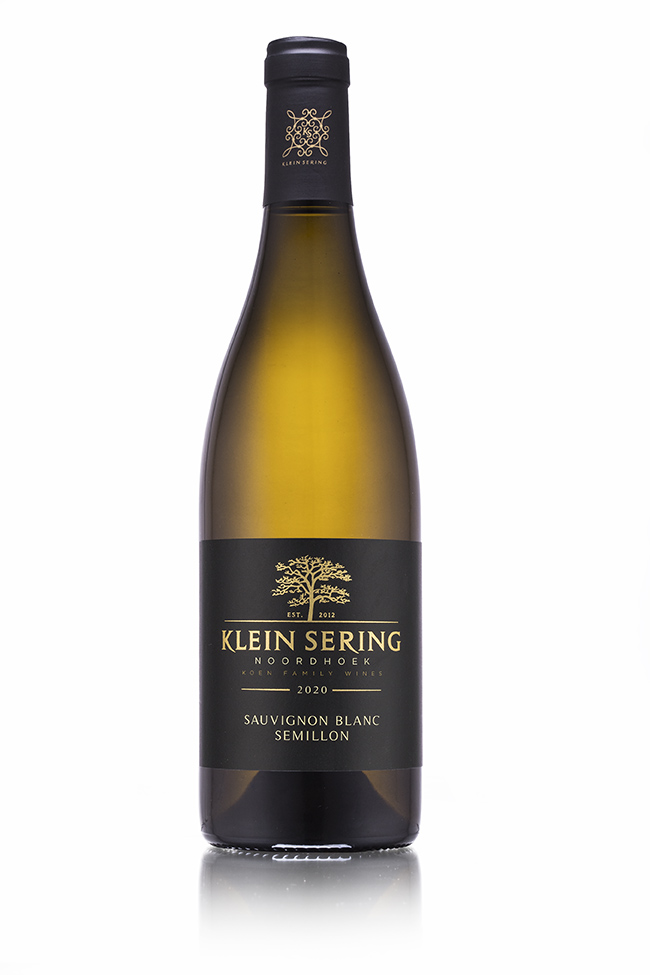 ---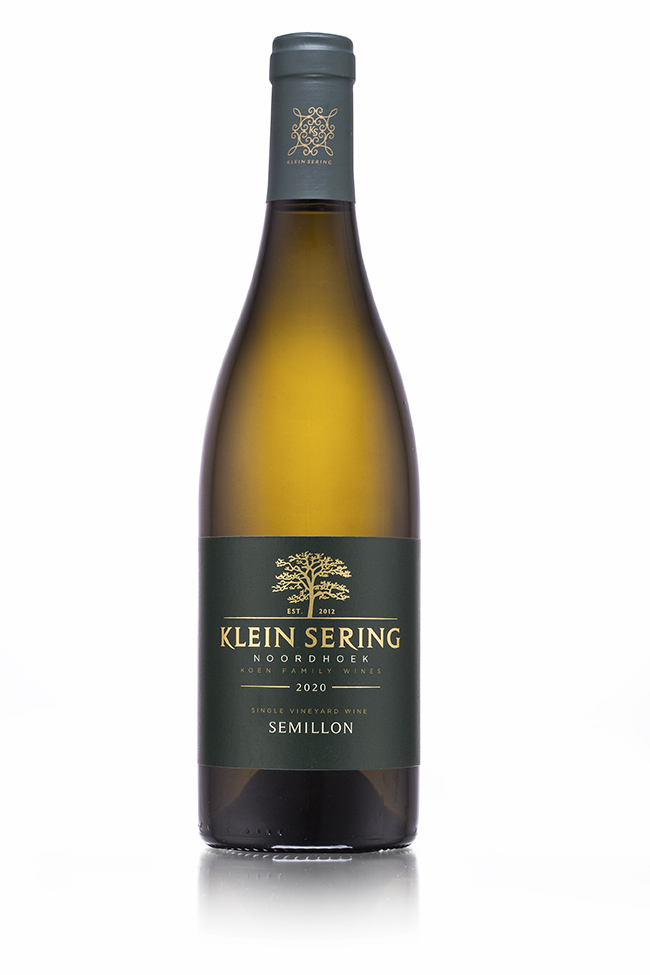 ---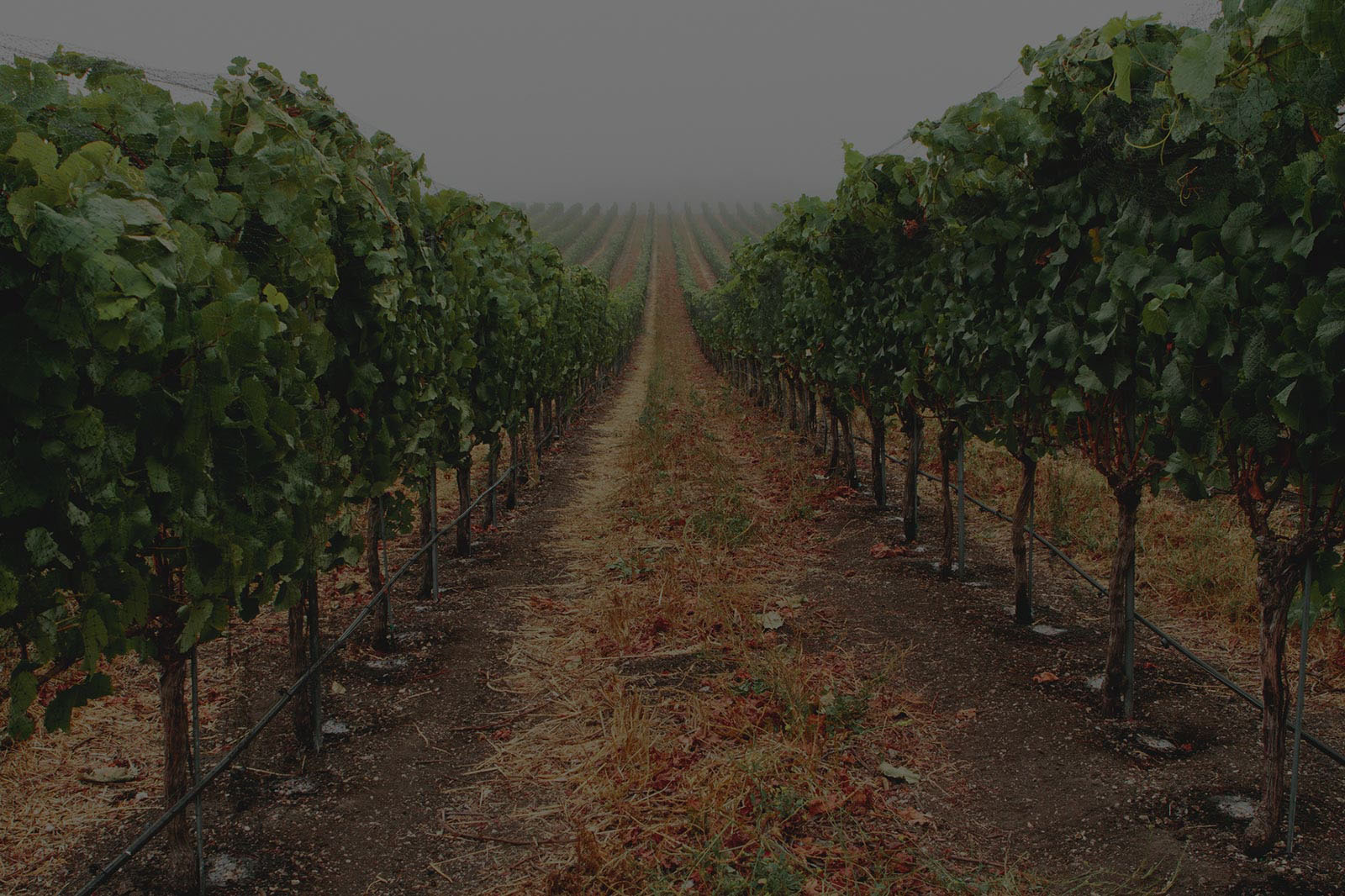 "Had to taste your wooded Sauvignon Blanc this evening with a friend. It has absolutely blown us both away! It is zesty, fruity and great on the nose with an attitude! Beautiful finish with acidity! It reminds me of a Chablis! The colour is amazing and is fresh and delicious! I am definitely going to order 2 cases of this wine and so is my friend! We are scared you might run out when everybody is tasting it!! You definitely struck gold with this one!!"

Margaret Williams

"The Sauvignon Blanc Reserve is my favourite! Absolutely amazing!"

Lizanne Hennop

"The best wine in the best place!"

Lizanne Hennop during her stay in the Kruger National Park

"It's tough to choose a favourite. I really enjoy them all too much"

Jacqui Pattison of Umami Sushi

"The Semillon is a firm new favourite! I will certainly spread the word!"

Danielle Harcourt

"I must say the Semillon is outstanding. I will have to order because I have 1 bottle left of the last batch.""

David Pieterse

"Thank you Klein Sering Wines for surprising us with an awesome delivery of delicious wine. Their wines are an absolute must to have in your fridge."

Megan Taylor of the Sushi & Panda Foundation